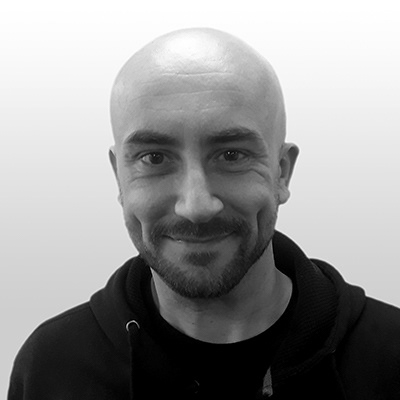 I was born in 1984 in Harold Wood, but I have lived in Chelmsford (UK) for my whole life.
I loved to draw from a very young age, when my dad would sneak home reams of A4 paper from his day job as a CAD Draftsman. I would sit with my sister for hours drawing all sorts of weird and wonderful creations; characters with elaborate back stories, fake newspaper and magazine articles, racing circuits with little cut out F1 cars, anything that set my imagination alight. We used to have a drawer that was filled to bursting point with all our creations. It used to jam regularly and was never cleared out without vocal protest.
I won a few art competitions at my primary school and was always 'that kid that can draw' in every class. A teacher even changed the subject of our lessons for a whole term to World War 2 after I drew a Lancaster Bomber with felt tips one afternoon. I didn't say much, but I could get people's attention when I put pencil to paper.
My love for art waned a little in my teens, my lost years. It wasn't until my mid 20's that I once again picked up my pencils, leading me to sign up for an Access to Art and Design Diploma at South Essex College. A degree in Fine Art (University of Essex) followed, which I completed in 2012.
Although I got a lot out of my degree, there wasn't a great deal of instruction centred around technique, especially relating to drawing and painting. I really came into my stride after the course had finished, exploring the subject at my own pace, reading books and watching instructional videos online. I became increasingly interested in portraiture, which remains a key interest of mine. I got a job as a Graphic Designer in 2014 to compliment my artistic journey, a career which I maintain to this day.
After a copyright strike in late 2019, the slate was wiped clean as a portfolio of work built up over several years was removed from public view, consigned to the shadows. Since then I've been exploring exciting new territory and moving away from purely portraiture based work. Moving into 2020, the sky's the limit, and I'm approaching my practice with a newfound sense of passion and excitement.
Making art gives me great pleasure and is undoubtedly good for me. It's an outlet, a way to forget the world and its heaviness for a few hours and focus on something eternally beautiful. It's like a regular meditation practice in many ways.
Art to me is an endless playground, rich with exciting possibilities.
I invite you to share with me on my continuing journey.